Arriving at
・ Example of Practical Inputs
・ What the Rest of This Chapter

5・6 Example of Practical Inputs(入力の実践)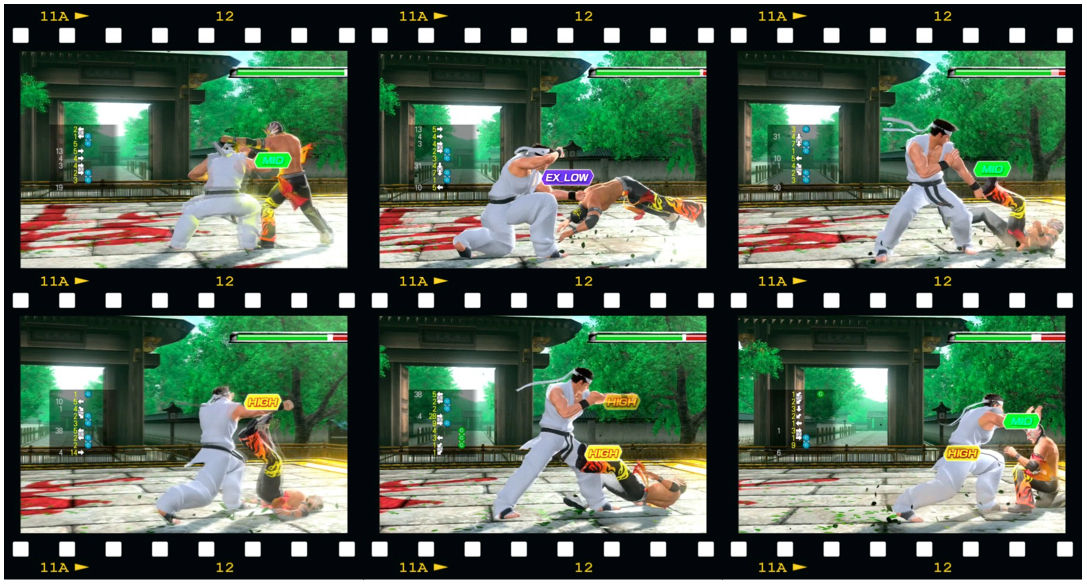 Combo 5
−
1
*
*Everything in this movie was performed by hand operation without the use of "Tool-Assistance." You are requested to click the figure, which help you to check command input.

Diagram 5
−
16
5・7 What the Rest of This Chapter
Guard Cancelling, a top tip of command input, would help you in a variety of situations.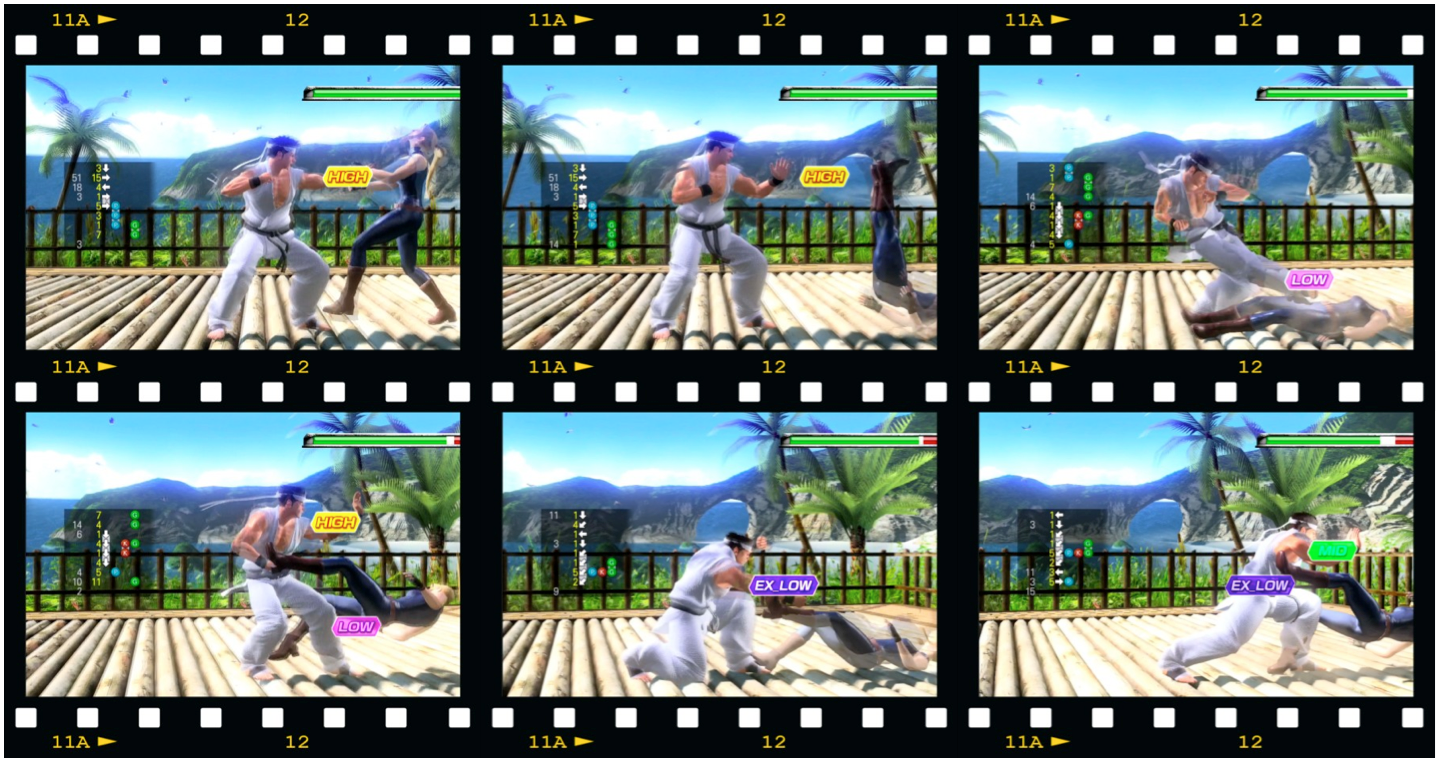 Combo 5
−
2
*
・Commentary on Combo 5−1 and 2
VFDC Forums
・
Any tips on getting 6P to land after P?
: ttp://virtuafighter.com/threads/any-tips-on-getting-6p-to-land-after-p.18028/
プライバシーポリシー
本サイトではよりよいバーチャファイター攻略の提供を目的として,Google Analyticsを用いてアクセス情報を収集しています.Google Analyticsは,ファーストパーティCookieを利用して利用者のアクセス情報を収集します.アクセス情報の収集方法および利用方法は,Google Analyticsサービス利用規約およびGoogleプライバシーポリシーによって定められています.Google Analyticsについての詳細は,次のページをご参照ください:Google Analytics